Eye-catching Videos and GIFs to grab the viewer's attention
Videos and Gifs are the most-engaging type of content on the internet. 64% of users are more likely to buy an online product after watching a video.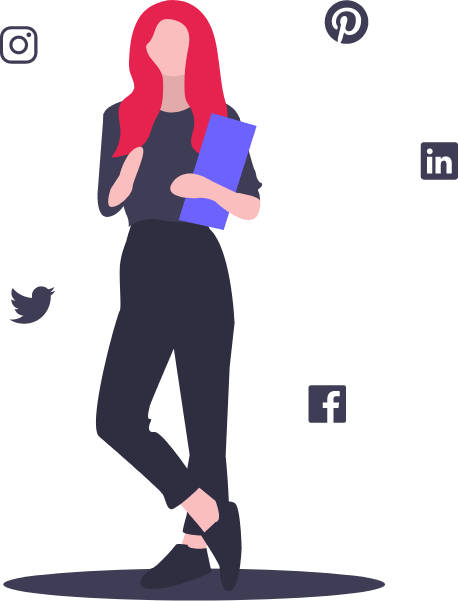 Ideal for Marketing
Gifing content is adapted for professional use:
Unique and exclusive videos
You won't find our content on any other website because we produce our own.
High quality videos
We deliver content in high definition, in 3 different formats: Square, Story and Horizontal.
Created for Marketing and conversion efforts
For effective ads and content
With royalty-free licenses
Only one license for every use
Ideal for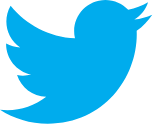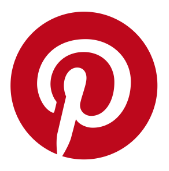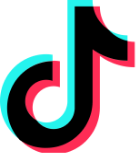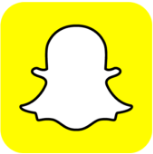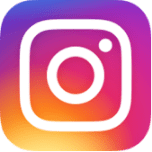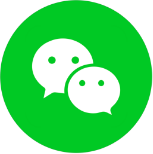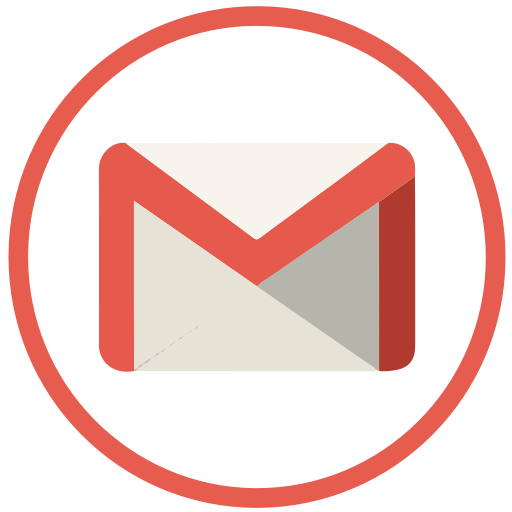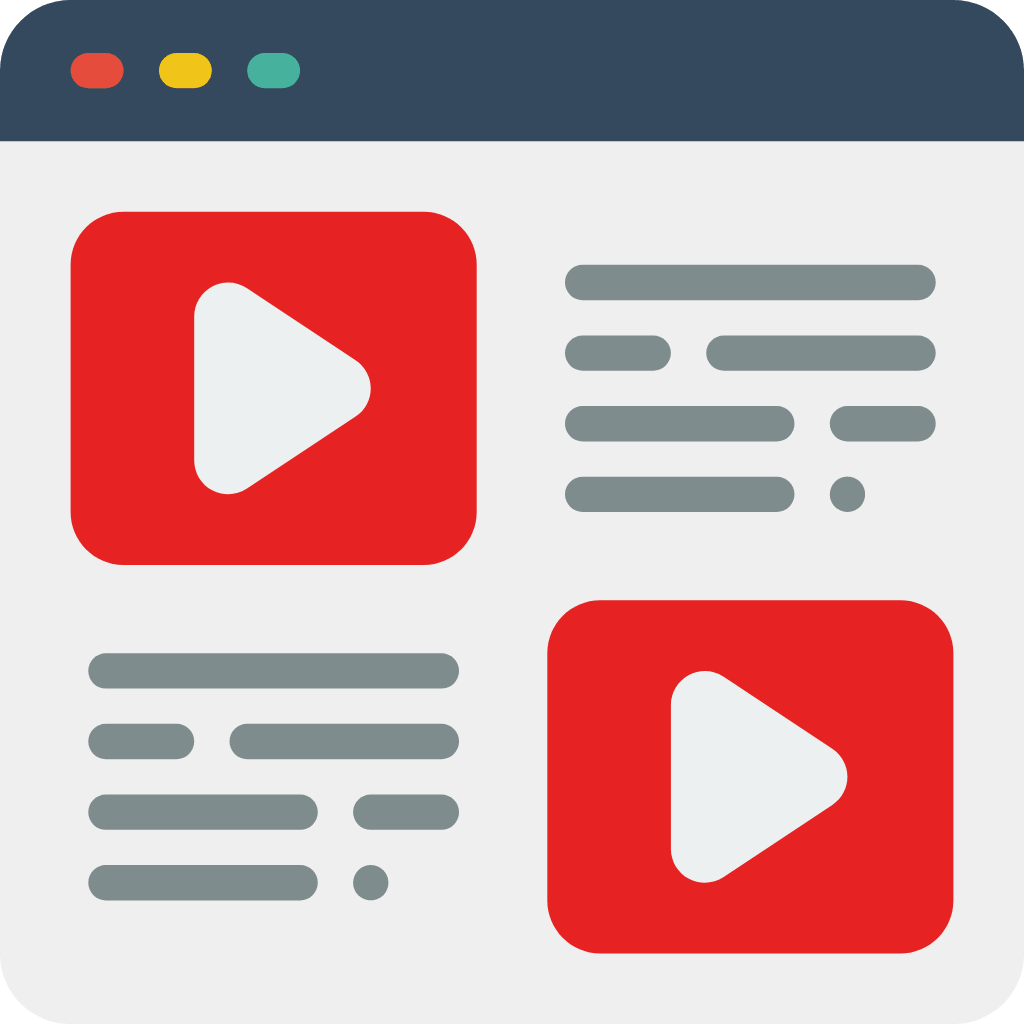 Social Media Ads
83% of the
most-successful video

ads are shorter than 1 minute

People love funny and unusual content, even more so when it's not too long.

That's why Gifing has decided to link the needs of users and marketers by producing many creative, engaging and attractive Gifs and videos.
Social media content
Posting videos on social media generates
9 times more engagement

than basic text updates

To be effective and close to your audience, you must publish short, engaging and interesting content. This is exactly why social media is a crucial marketing platform.

With Gifing, publishing engaging social media video for your marketing content will never be a challenge again. All you have to do is to select and download what you need.
Email Marketing
Adding Gifs to your email can increase
click rates by 300%
As marketers, you never stop asking yourself, what could make your email marketing great, with high rates? How can you attract your readers' attention? Gifing offers royalty-free Gifs for your market, illustrating emotions and situations that will cause viewers to click on the link you shared in your email.
Blog post
72% of readers would rather
watch video than read text
In the past few years, blog posting has undergone several changes. As a marketer, especially copywriters, you often must embed Gifs or videos into your posts, or even make video versions of your written content to grab your audience's attention. The mission of Gifing's team is to offer the best content to everyone. You'll be able to create attractive storytelling by combining many gifs in your blog posts.
Chatbot
Chatbots can
save up to 30%

in customer-support costs

Because they provide a way of communicating emotions, feelings and situations, users love to chat with images, stickers, and animated Gifs. Why? Because they show the human side of people, just as they do your Brand.

Gifing's goal is to help you boost the content of your conversations with fun and surprising Gifs
Why ?
Original Content
All our clips are produced by us. They are therefore one of a kind, available only on Gifing.com
Social Media Ready
Our content is optimized for social media and ready to increase your engagement
Constantly Growing
Thousands of original and attractive content are added weekly
High Definition Videos
All of our videos, clips and reverses are available in Full HD
The Future is Vertical
We are the largest Vertical video marketing library
Think outside the box
Traditional stock videos aren't enough for your marketing. All of our productions are created to skyrocket your engagement.